Daniel J. Heaney PA-C
Physician Assistant in Danville, CA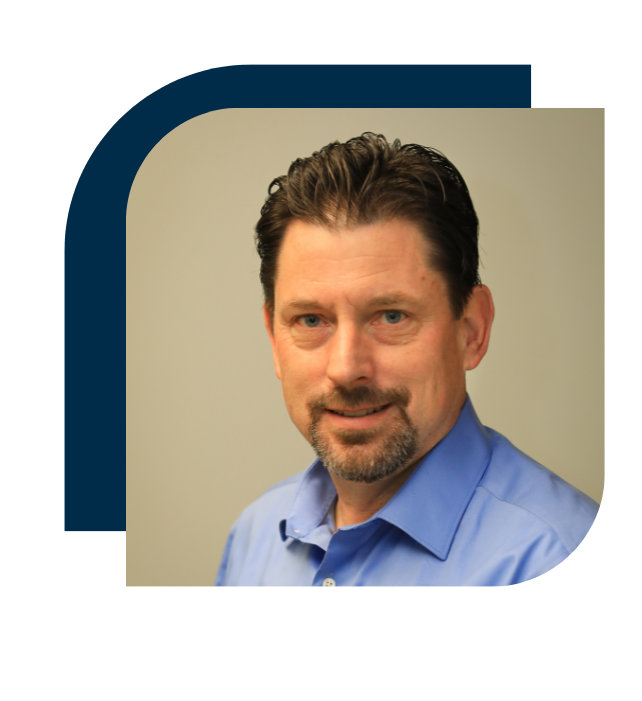 At Blackhawk Medical Group since 2009
I enjoy my Family Medicine practice at Blackhawk Medical Group because I get to interact with a wide range of patients with different health problems and issues—some chronic, some acute. It is especially satisfying to work with patients on wellness and preventive measures to help them achieve a new level of healthy living.
I have developed a specialty within Blackhawk for working with athletes in the area of sports medicine and in Urgent Care.
When I am not at work, you can find me with my two sons—working out, running or coaching one of their soccer or baseball teams.
Credentials
BS in Biology and Physiology
San Francisco State University—1987
Masters in Physician Assistant Studies
Stanford University, Palo Alto CA–1997