When you are suffering from an unexpected illness or injury, or you are looking for medical attention without an appointment, we invite you to utilize our convenient walk-in clinic located in the Tassajara Crossing Shopping Center, just down the street from our primary office. Working evening and weekend hours, our professional team of providers is equipped to handle a wide range of urgent medical conditions and injuries, routine illnesses, and general medical needs.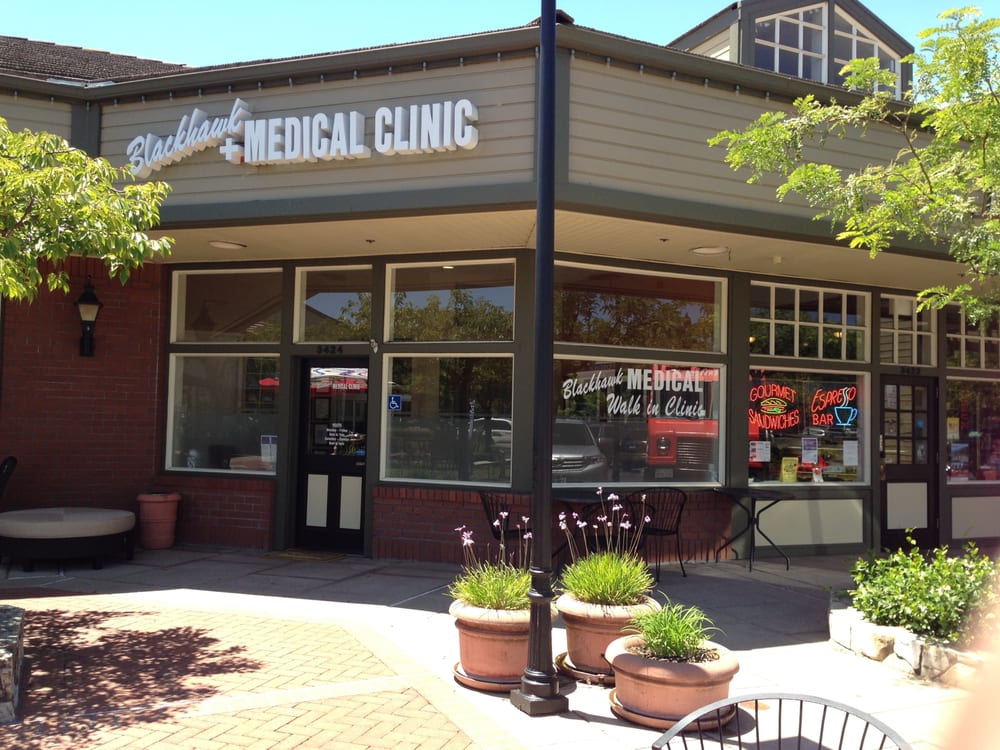 Our Walk-in Clinic is open Monday through Saturday. We are closed on Easter, Thanksgiving, Christmas and New Years Day.
Patients under the age of 16 must be accompanied by a parent or guardian. For unaccompanied patients ages 16-18, written authorization from a parent or guardian is required. All patients under 18 years of age must complete or have a completed Consent for Care of a Minor on file.
For self-pay patients, payment for all services will be collected at the time of service.
If you would like us to bill your insurance, you must bring your current insurance ID. We will verify your eligibility and collect deductibles or co-pays as indicated, or you will be considered a self-pay patient.
If you have a deductible on your insurance plan, we may ask to collect an $85 deposit at check-in.
Please remember that lab and imaging fees are not included in our prices, so you will receive a separate bill for those services.
How Much Does A Walk In Clinic Cost?
Below are Cash Pay discounted prices when paid at the time of service. If you have insurance and wish to use it, we will bill according to our usual and customary fee schedule.
Basic Office Visit*
$125
Cough, Cold, Flu, Sore Throat, Allergies, and other acute concerns or symptoms.
Sports Physical*
$135
Patients under 18 must be accompanied by a parent or guardian. If a form is needed, please bring the entire form.
Evening & Holiday*
$150
Basic Office Visits After 5 pm Monday - Friday , Saturdays, Sundays & Holidays
**Prices are subject to change. Further services rendered are subject to additional cost.
Vaccines
→ Flu
→ Tetanus
→ HPV – Gardasil
→ Hepatitis A & B
→ Shingles (Shingrix)
→ TB Screening (PPD)

Other vaccines are also available at the clinic. Travel immunization fees are determined by the vaccinations administered.
Your Walk-in Clinic Providers
Other Services
Blackhawk Medical Group Specialties
Primary Care & Walk-in Clinic serving the East Bay

Family Medicine
Family Medicine is the core of Blackhawk Medical Group. Your primary care provider will ensure that you are getting all the appropriate preventive care and diagnostic tests based on your age and situation.
More info

Pediatrics
Whether you are looking for your newborn's first pediatrician or you are new to the area and hoping for great pediatric practice for your child, you will be welcome at the pediatric practice of Blackhawk Medical Group.
More info