Family medicine is the heart and soul of Blackhawk Medical Group. Your primary care provider will ensure that you are receiving high-quality preventative and diagnostic healthcare across all the phases of your life. From a holistic standpoint, we care about your mental health just as much as your physical health, and we love to share how nutrition, exercise, and lifestyle choices can have major impacts on your overall wellness. When you need a referral to specialist or diagnostic testing, you can think of us as the "quarterback" of your healthcare team, and trust that your care will be coordinated effectively.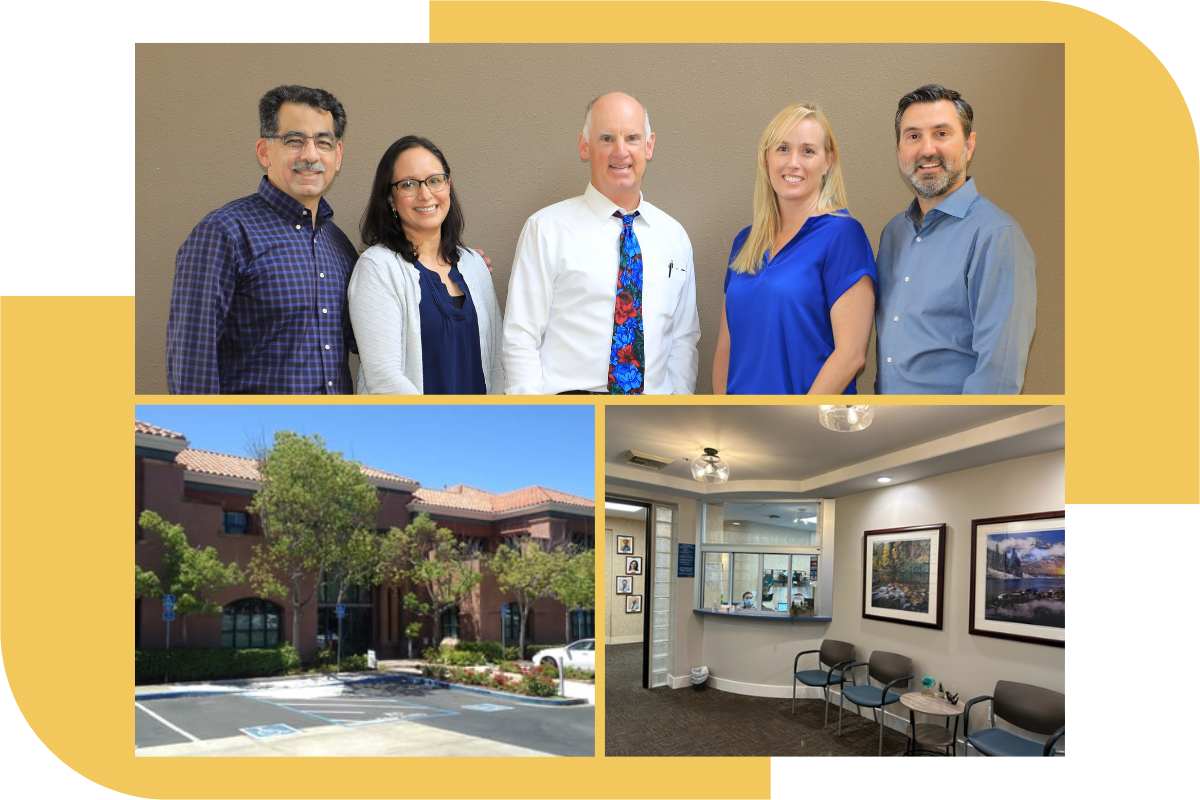 As a family medicine practice, we know how much family means to you, and we want to help you and your loved ones live long and healthy lives. We strive to create long-term, meaningful relationships with our patients and their families while providing high-quality and compassionate care, and mental health. Unlike other specialties that may focus on a specific illness or organ system, family medicine specializes in care for the whole person across all stage of life, from infants to seniors.
What Does a Family Doctor Do?
Some responsibilities of your family practitioner include:

→ Preventing disease through route check-ups, immunizations, and screening tests
→ Collaborating with other health professionals to create individualized treatment plans
→ Providing holistic healthcare
→ Establishing long-term, trust-based relationships with patients
→ Diagnosing and treating a comprehensive range of acute and chronic health issues



As family practitoners, we want to partner with you to help optimize your wellness and prevent future disease. In fact, studies show that patients with primary care providers enjoy better overall health than those who do not have primary healthcare. By maintaining an active relationship with your family physician, you can reduce your overall healthcare costs while receiving the preventive care you need to keep you healthy and happy.

Ask us about Executive Health physicals, cardiac-risk assessments, immunizations, diet and exercise…or whatever your health concern may be!
Family Medicine Providers
Other Services
Blackhawk Medical Group Specialties
Primary Care & Walk-in Clinic serving the East Bay area

Walk-in Clinic
When you are suffering from an unexpected illness or injury, or want medical attention without an appointment, you are invited to utilize our convenient walk-in clinic located in the Tassajara Crossing Shopping Center.
More info

Pediatrics
Whether you are looking for your newborn's first pediatrician or you are new to the area and hoping for a great pediatric practice for your child, you will be welcome at the pediatric practice of Blackhawk Medical Group.
More info