Welcome!
Thank you for choosing Blackhawk Medical Group as your medical home. We strive to provide high-quality healthcare in a comfortable, caring environment so our patients and their families can feel at ease. We've included helpful items on this page to ensure your first trip to our office is productive, stress-free and enjoyable.
Our Mission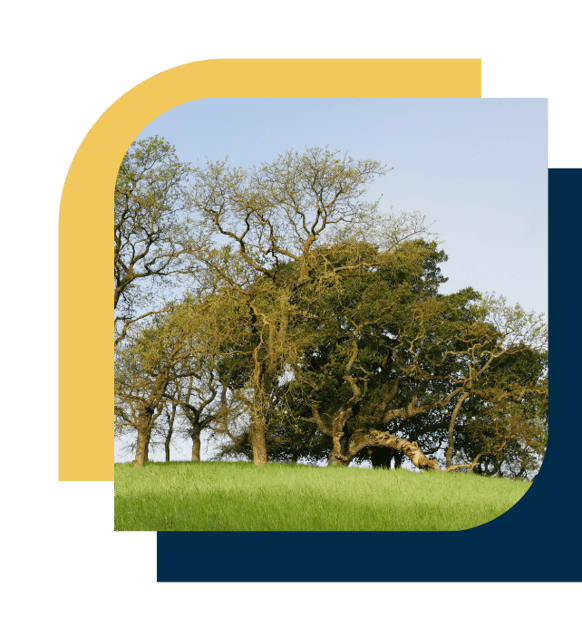 Our practice is working together to build life-long relationships between our staff and our patients by consistently providing our patients with compassion, excellence, and value. To fulfill this mission, we are committed to:
Improving the lives of the patients we serve by providing quality care in a patient-centered environment.
Listening compassionately to our patients and their families.
Guiding our patients along a path to optimal health and wellness.
Continually pursuing excellence at all levels through continuing education.
If you're preparing for your first visit, you can do a few things to help expedite the appointment. Please provide the following information when you arrive for your visit:
Insurance cards and photo ID (drivers license or passport)
Complete immunization records
Complete list of medications


The Initial Visit
Our compassionate staff wants to make every visit to our office a pleasant, relaxed, and uplifing experience. With all of the important information about our practice available on our website, you can feel confident that you are well-prepared for your first appointment. We also invite you to review our staff page in order to get to know our providers. We look forward to meeting you!
Please call our office to schedule any appointments and our staff will accommodate your desired time to the best of their ability. If you are running late or need to reschedule, please contact our office as soon as possible. We do have a 24-hour cancellation policy.
We accept checks, cash or credit cards.