Our Vaccine Philosophy
Vaccines are one of the most important inventions in human history. They have safely and effectively revolutionized global health by eradicating certain deadly diseases, lowering mortality rates, and preventing public health crises. Thus, we are excited to offer a full range of vaccines to our pediatric and adult patients. We believe this is one of the safest and most important methods of disease prevention. We are happy to discuss your questions or concerns about vaccines at your next visit.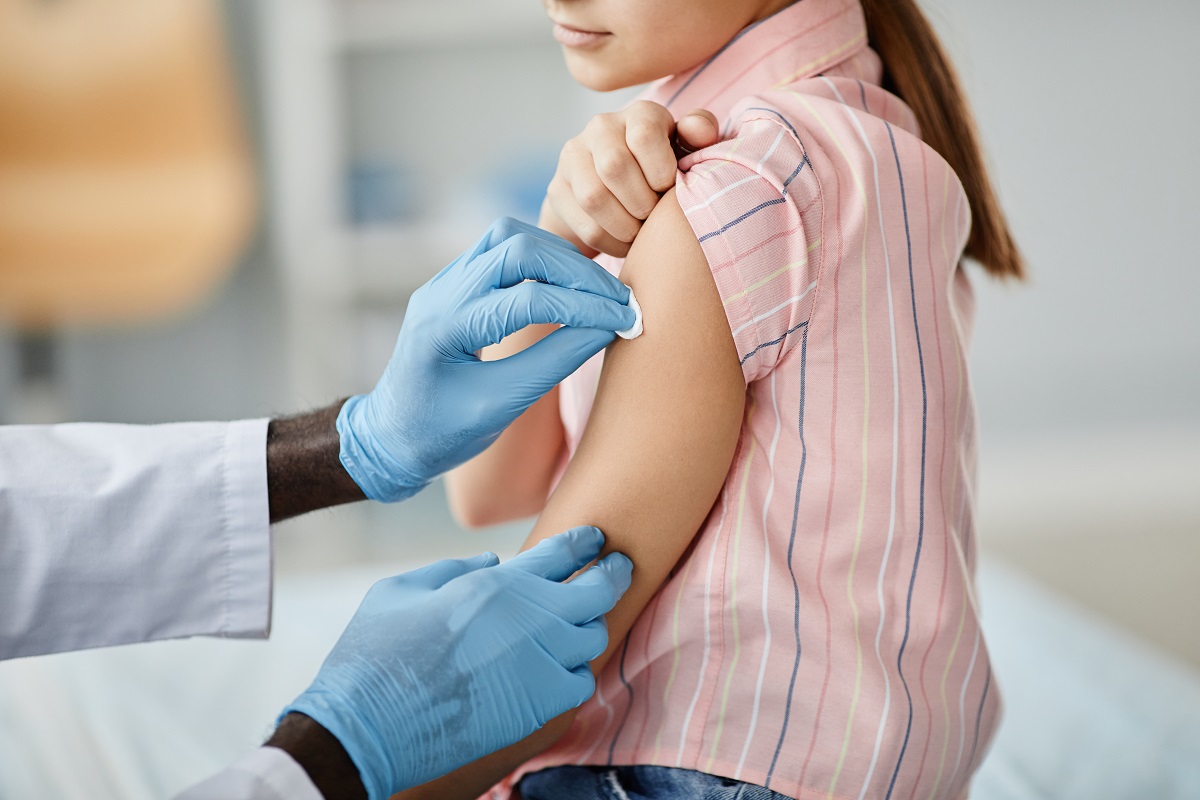 Recommended Immunization Schedule
To view a recommended immunization schedule and catch up schedule, click here.
Resources
Vaccine Safety: The Facts Safety facts on vaccines from the AAP
See What Our Patients Say...

Lisa R.
Castro Valley
"Dr. Humphrey is caring, genuine, and extremely knowledgeable about what is happening now in the medical field. I trust him completely!"

Lorie H.
Danville
"Our family of five (two adults and three daughters 12/15/18 yrs) has had nothing but great experiences at Blackhawk Medical; we've been well cared by this awesome group of docs and staff for 19 years."