John W. Roberts, MD
Primary Care Physician in Danville, CA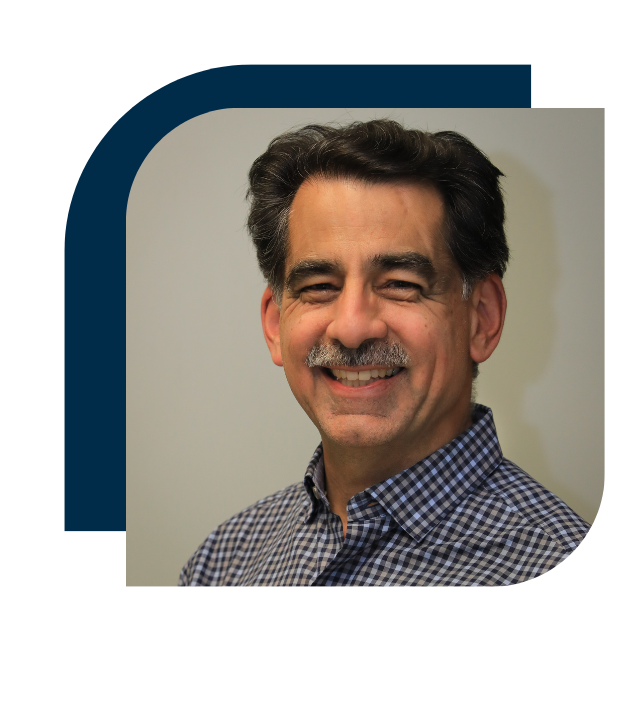 Founded Blackhawk Medical Group in 1993
My interest in Family Medicine began during my junior year in college when I was fortunate enough to work with a young family physician and capture his joy and dedication in caring for patients. In December 1993, six years after completing my residency, I began Blackhawk Medical Group. I am very proud of the practice we have become and the joy and dedication we invest in our patients every day. It has been a privilege to be part of the lives of so many individuals in the Danville area.
In Family Medicine we treat a wide variety of patients with many different needs and medical conditions. My special interest has always been in-office based surgical procedures, but as the years have progressed, I have come to value the long-term relationships I have developed in caring for so many interesting and talented people.
When not at work, I enjoy spending time with my wife and visiting our 4 grown children, and at this time, 3 grandchildren. When I was young, I wanted to become either a physician or a Navy pilot and I am now blessed to have a son who is a physician and another son who is a pilot in the Navy.
My hobby is landscape photography and I enjoy traveling throughout the United States to photograph and experience the beauty of our national parks. The nature photos on this website and in our office are mine. It gives me great joy to share these images and for them to be part of the fabric of our practice.
Credentials: