Jonathan Humphrey, MD
Primary Care Physician in Danville, CA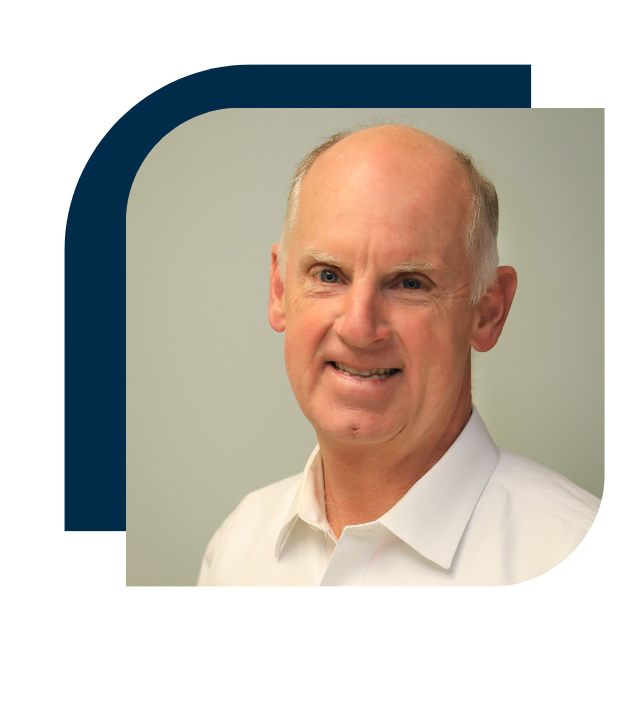 Founded Blackhawk Medical Group in 1993
I have been a part of the San Ramon Valley since 1992. After graduating from UCLA/Ventura Family Medicine Program I worked in emergency medicine for 4 years before joining with Dr. Roberts in establishing Blackhawk Medical Group.
I have cherished the practice of medicine and being a part of such a special community. My dream was always to practice medicine in a small town. The longer I live in this great valley the smaller and more special it gets. Over the years I have found myself drawn to a more preventative and integrative style of medicine. I also increasingly enjoy more challenging and complex medical cases that present unique diagnostic or treatment dilemmas.
In my free time, I love the outdoors and celebrate it through hiking, surfing, hunting, and fishing. My life goal is to both draw close to my creator and serve Him in my family, friends, and community.
Credentials: