Sheetal Shah, DO
Primary Care Physician in Danville, CA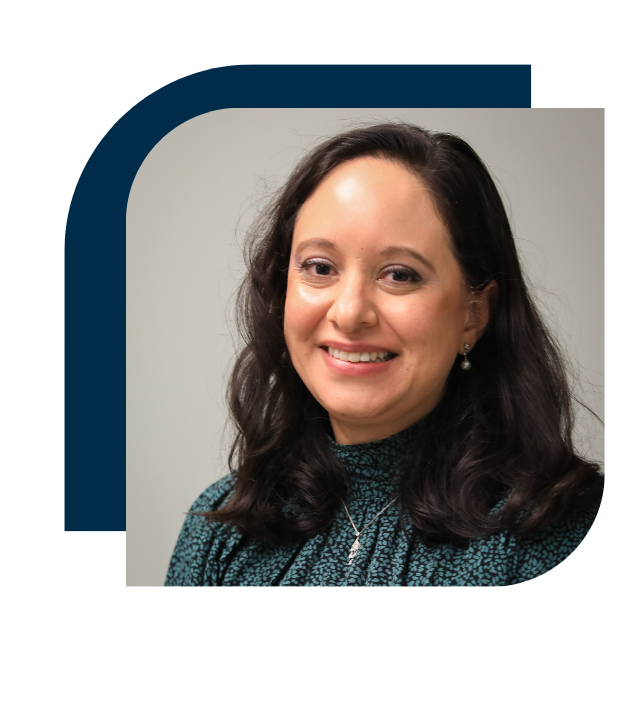 At Blackhawk Medical Group since 2018
After attending the University of California - Irvine, I studied medicine at Midwestern University in Illinois. I trained in Family Medicine at Advocate Christ Hospital in Oaklawn, IL and subsequently practiced Family Medicine with a focus on women's health at Illinois' largest health system, Advocate Health Care. I am very excited to be back in my beautiful home state!
Family medicine is truly a unique branch of the medical field. I love being there for patients in times when they need help overcoming acute and chronic diseases. As a family doctor, I also have the privilege of being able to cheer patients on for victories both big and small in their health and personal well-being. I enjoy practicing the full scope of family medicine, treating patients from childhood into adulthood for their preventative and primary care needs. I value the importance of working closely with specialists in all fields to manage and coordinate care for patients with multiple medical conditions. I understand that some patients' circumstances and medical cases require more care and attention, and I do my very best to ensure each individual's needs are met. My goal is to make sure that all patients I interact with feel respected and that their voices and concerns are heard with compassion.
During my days off I love spending time with my husband, my three lovely children and our large extended family. I also enjoy hobbies such as Indian dance, cooking, hiking and traveling.
Credentials