Susanne Goeb PA-C
Physician Assistant in Danville, CA
Women's Health
Mood Disorders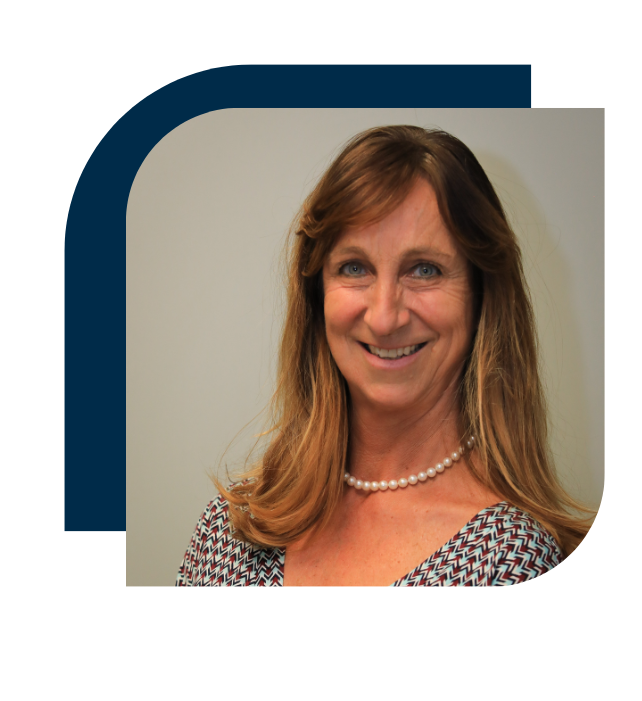 At Blackhawk Medical Group since 2006
I chose family medicine because I could help a lot of different types of patients and conditions. Every day brings new questions and challenges. It is great to serve the community that I live in. I continue to find satisfaction in primary care because of its unpredictability. Every day is full of surprises.
My special areas of interest in the practice are women's health and mood disorders.
I speak English, Spanish, French and German.
I love the natural world and enjoy hiking, reading and have become a big fan of Giants baseball.
Credentials
Master's Degree in Education
University in Hamburg, Germany—1985
Physician Assistant Program Graduate
University of California/Davis—2006