Focus on Primary Care
How your primary care physicians in Danville, CA, can help you stay healthy
Your healthcare team is not complete unless you have a primary care physician. That's because a primary care physician is focused on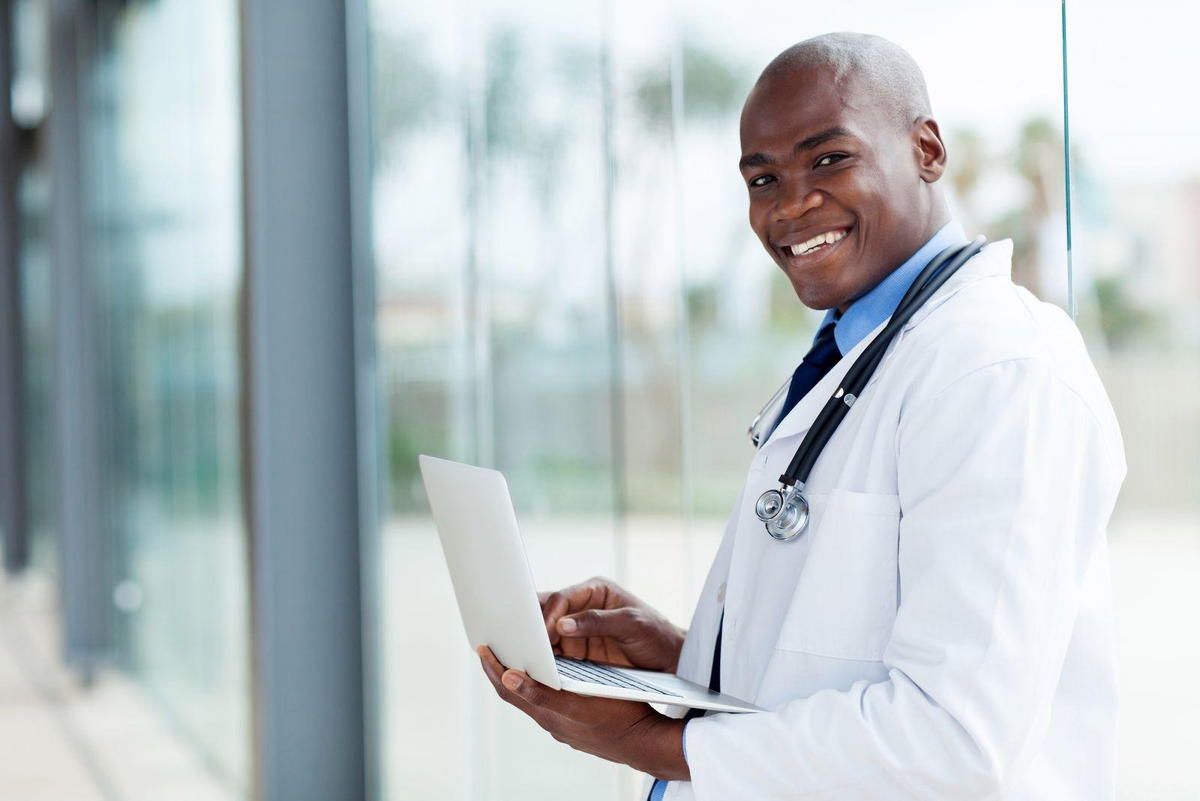 YOU. When you are sick, it's a great comfort to know that there is a doctor available that knows all about you and is concerned that you receive the best care possible. Read on to learn how the primary care physicians here at Blackhawk Medical Group in Danville, CA, can help you stay healthy.
What our primary care physicians can do for you
A vital part of primary care is well-visit checks and routine physical examinations. These regular visits help ensure potentially serious illnesses or medical conditions are diagnosed early, and quickly, so you can begin treatment to feel better.
During these regular visits, your doctor will check your weight, heart sounds, blood pressure, and other factors to determine your overall level of health. Your doctor will listen to your heart and respiration to check for any abnormalities.
Primary care doctors can also order any laboratory tests required such as cholesterol and triglycerides to help determine your risk of diabetes, atherosclerosis, and other conditions.
A major focus of your primary care physician is the prevention of disease. This why it's common for your primary care physician to recommend vaccinations for conditions such as the flu, pneumonia, shingles, and others. Vaccinations are a cornerstone of excellent preventive healthcare to keep you from suffering serious, and even fatal, diseases.
One of the most important roles of your primary care physician is providing education about current health trends, treatments, and other vital information. There is a lot of conflicting healthcare information out there on the internet, in magazines, and what people tell you. The truth is, your primary care physician is a voice you can trust to give you the right information, right when you need it.
Time for a checkup? Give us a call
Call the primary care physicians at Blackhawk Medical Group in Danville, CA, today by dialing (925) 736-7070.